OMG E-Liquid WTF 120ml
Use only as intended - Under age sales to minors are prohibited and subject to criminal and civil penalties.
INGREDIENTS: Vegetable Glycerin, Propylene Glycol, Natural and Artificial Flavors, and Nicotine.
CALIFORNIA PROPOSITION 65 WARNING: This product contains chemicals known to the State of California to cause cancer and birth defects or other reproductive harm.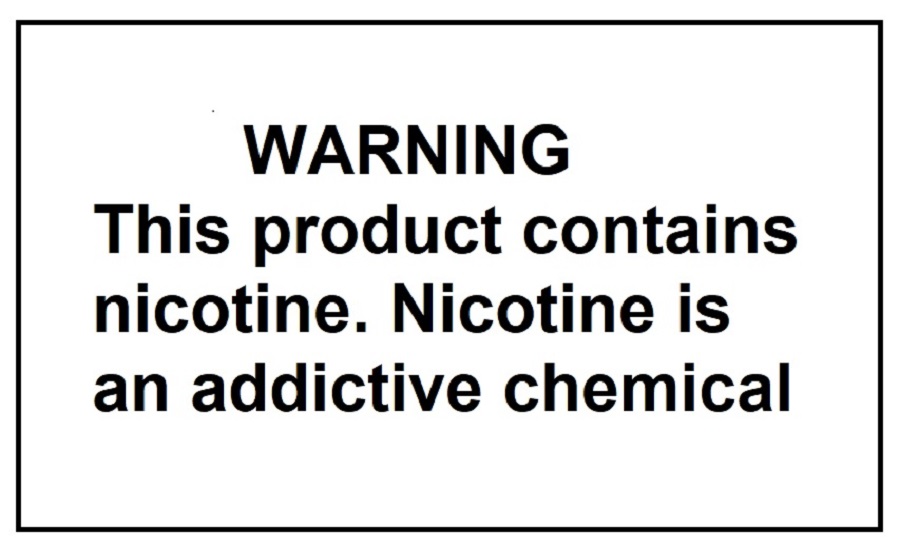 NOTE: E-Liquids shipped from Japan warehouse do NOT contain any nicotine
THE ORIGINAL STRAWBERRY SOURBELT
OMG E-Liquid WTF 120ml
Maker's Note
Serving as our lines flagship flavor, it has gained notoriety as being The Original Strawberry Sourbelt. Inhales smoothly as a sweet strawberry and exhales with the slightest amount of sour to keep you needing more. Simply known as a sweet strawberry with a little bit of WTF.
NOTE: The package design has been changed . We are in process to switch to new package.

Specification
Please see "Specification" tab
Option
Nicotine Level: Please chose Nicotine Level
Get Reward Points (5% value of the price) on purchasing this product!!