Dotmod dotBottle (dotSqounk Bottle Set) (JAPAN Domestic Shipping)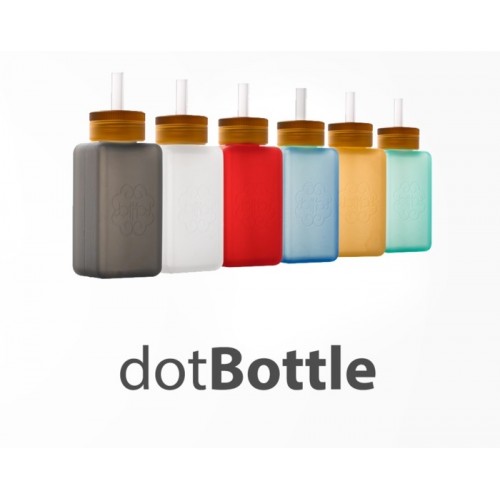 Current Shipping Promotion (Shipping from USA)
Domestic Discount Shipping discount over $30 order (US/DPO/APO/FPO only)
*Shipping rate is based on the weight and/or subtotal
International Shipping Discount! Over $40 Order
*Note1: Please refer to this page about shipping methods or contact us.
*Note2: Insurance policy does not cover the shipping or postage cost.
Japan Domestic Shipping
Write a Product Review and get reward points!
* Reward points 50 points or more are granted once Review is approved
* Reward points are granted to the review for product you purchased.
dotSqounk Bottle Set!
This item is for JAPAN Domestic Shipping only
Dotmod dotBottle (dotSqounk Bottle Set)
Description
dotBottle Set for dotSquonk

Large capacity. The proprietary dotBottle boasts a 10ml e-juice reservoir with an ergonomic feel and shape that perfectly sits in the dotSquonk.

Keep it organized. With a wide range of our classic colors you won't reach for the wrong flavor. Collect multiple bottles to trade your ejuice with your friends.

Specification and Features
Silicon Bottle Construction
10ml Juice Reservoir
Designed for dotSquonk
Hand washable
You Will Receive:
1 x silicon dotBottle
1 x plastic fill tube
1 x squonk ready ultem lid
1 x closed ultem storage lid
Option
Please chose color: Red, Blue, Black, Gold, Clear, and Tiffany Blue
Shipping
Shipping From
JAPAN
Get Reward Points (5% value of the price) on purchasing this product!!