5ml Luer Lock Syringe with Blunt Needle Tip - 16ga. x 1.5inch Purple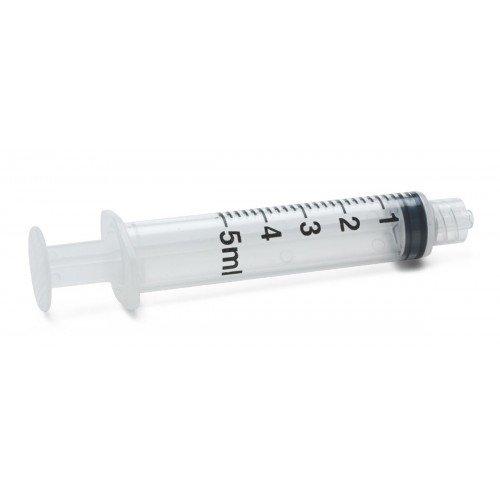 Current Shipping Promotion (Shipping from USA)
Domestic Discount Shipping discount over $30 order (US/DPO/APO/FPO only)
*Shipping rate is based on the weight and/or subtotal
International Shipping Discount! Over $30 Order
*Note1: Please refer to this page about shipping methods or contact us.
*Note2: Insurance policy does not cover the shipping or postage cost.
Write a Product Review and get reward points!
* Reward points 50 points or more are granted once Review is approved
* Reward points are granted to the review for product you purchased.
High quality blunt tip needle and 5ml Luer Lock Syrinage. Luer lock hub keeps needle tip from slipping off
5ml Luer Lock Syringe with Blunt Needle Tip - 16ga. x 1.5inch(38mm) Purple
Specification
Syringe Size: 5ml
Needle Tip: 16 gauge (Inner diameter: 1.35mm, Outer diameter 1.65mm) x 1.5inch(38mm)
Needle Tip Color: Purple
Get Reward Points (5% value of the price) on purchasing this product!!