Cola Man E-Juice Cola Man Salt Lime 30ml
Use only as intended - Under age sales to minors are prohibited and subject to criminal and civil penalties.
INGREDIENTS: Vegetable Glycerin, Propylene Glycol, Natural and Artificial Flavors, and Nicotine.
CALIFORNIA PROPOSITION 65 WARNING: This product contains chemicals known to the State of California to cause cancer and birth defects or other reproductive harm.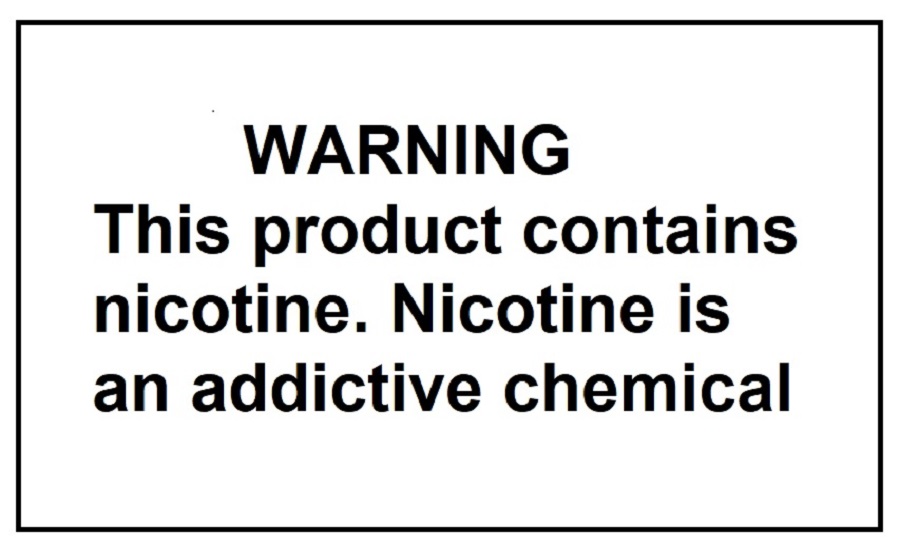 NOTE: E-Liquids shipped from Japan warehouse do NOT contain any nicotine
Refreshing Cola e-juice with Lime twist! Nic Salt version!

Cola Man E-Juice Cola Man Salt Lime 30ml
Maker's Note
Cola Man Lime offers a brand new twist on a classic cola flavor. Even from the first initial inhale, you are hit with such a familiar flavor and feeling that you may take a second look to see if you did not mistake Cola Man with your favorite go-to soda in your local supermarket's beverage aisle.
This product is specifically designed for use in pod based devices and other low output atomizers. Please check out compatible devices.
Specification
Please see "Specification" tab
Option
Nicotine Level: Please chose Nicotine Level
Get Reward Points (5% value of the price) on purchasing this product!!