Capella Menthol 15ml (JAPAN Domestic Shipping)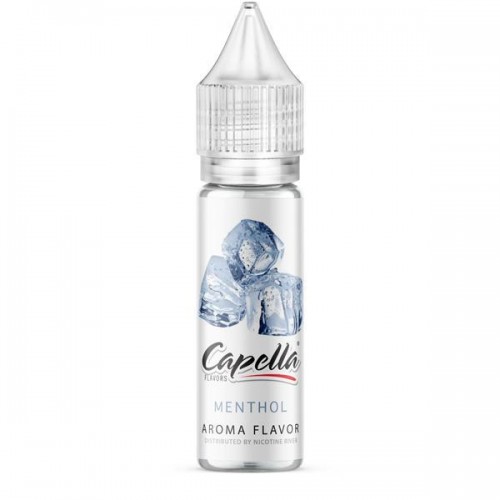 High quality Capella Menthol made with the finest ingredients in the USA.
This item is for JAPAN Domestic Shipping only
Capella Menthol 15ml
Description
Capella Flavor Drops are water soluble, highly concentrated, multi-purpose flavor concentrates. Our Flavor Drops contain no fats, calories, sweeteners or preservatives. The highly concentrated nature of our Flavor Drops allows us to deliver a superior flavor concentrate, free from preservatives and stabilizers. Capella Flavor Drops deliver honest, undiluted, preservative-free flavor. Capella Flavor Drops are proudly made with the finest ingredients in the USA.
Specific Gravity: 1.02 - 1.05
Appearance: Colorless
Water Soluble: Yes
Origin: US
Diacetyl: Not Determined
Acetoin: None
Acetyl Propionyl: None
Suggested Starting Use: 2%-3%
Storage: No heat or light
Ingredients: PG, Flavoring Ingredients
Specification
Please see "Specification" tab
NOTE
This is a concentrated e-liquid flavoring. NOT ready-for-vape e-liquid. Do not use this for other purpose.
Get Reward Points (5% value of the price) on purchasing this product!!