Lazarus Vintage Compass Nic Salts 30ml
Use only as intended - Under age sales to minors are prohibited and subject to criminal and civil penalties.
INGREDIENTS: Vegetable Glycerin, Propylene Glycol, Natural and Artificial Flavors, and Nicotine.
CALIFORNIA PROPOSITION 65 WARNING: This product contains chemicals known to the State of California to cause cancer and birth defects or other reproductive harm.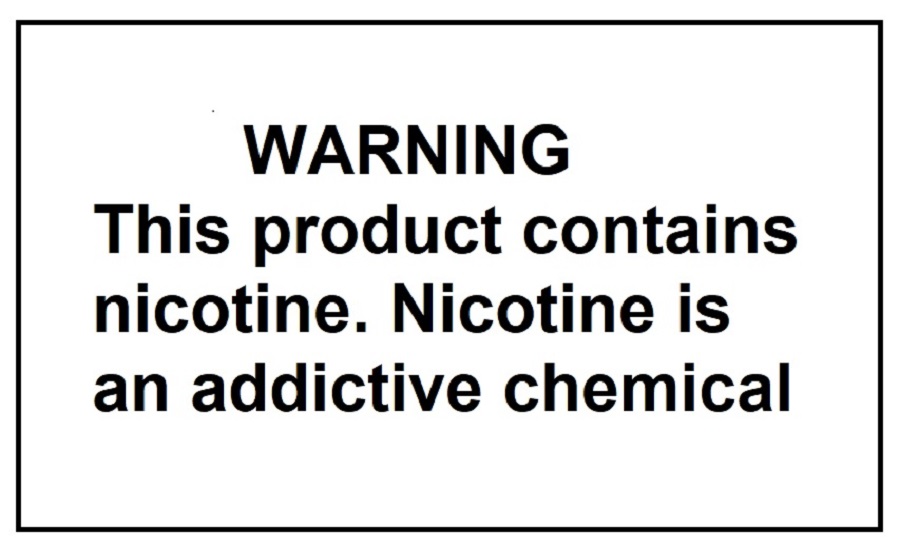 NOTE: E-Liquids shipped from Japan warehouse do NOT contain any nicotine
TRUE Premium Juice! This is a tasty, elegant e-liquid that offer candied white wine, which many vapors have never experienced before. Probably the best e-liquid featuring white wine flavor. Masterpiece's Nic Salts version!
Lazarus Vintage Compass Nic Salts 30ml
Maker's Note
With its pow­er­ful layer of delec­table can­died sweets and intense white wine aroma, Com­pass has been described as a sweet botan­i­cal expe­ri­ence. Reflect­ing this pow­er­ful sweet­ness and cool demeanor, Com­pass has boldly taken its own direc­tion in rapidly becom­ing a favorite with our lady clientele.

This product is specifically designed for use in pod based devices and other low output atomizers. Please check out compatible devices.
Specification
Please see "Specification" tab
Option
Nicotine Level: Please chose Nicotine Level
NOTE
PG/VG blend is not disclosed.


Get Reward Points (5% value of the price) on purchasing this product!!