Flavor West Menthol 15ml (JAPAN Domestic Shipping)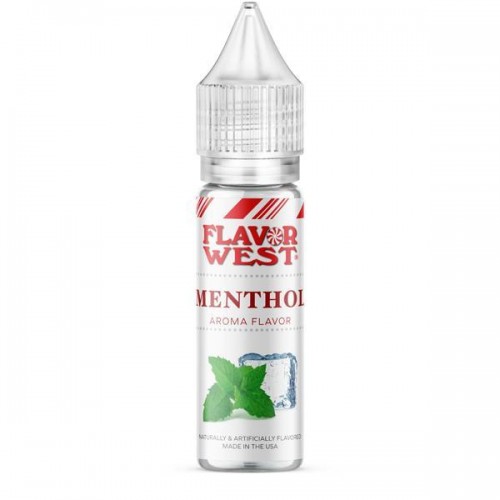 High quality Flavor West's Menthol flavoring
This item is for JAPAN Domestic Shipping only
Flavor West Menthol 15ml
Description
A solid Menthol for a variety of occasions!
Specific Gravity: 0.99

Appearance: Colorless
Water Soluble: Yes
Origin: USA
Diacetyl: Not Determined
Acetoin: None
Acetyl Propionyl: None
Suggested Starting Use: 2%-3%
Storage: No heat or light
Ingredients: PG, Flavoring Ingredients
Specification
Please see "Specification" tab
NOTE
This is a concentrated e-liquid flavoring. NOT ready-for-vape e-liquid. Do not use this for other purpose.
Shipping
Shipping From
JAPAN
E-Liquid
Size
15ml
Get Reward Points (5% value of the price) on purchasing this product!!