One Hit Wonder The Man 100ml
Use only as intended - Under age sales to minors are prohibited and subject to criminal and civil penalties.
INGREDIENTS: Vegetable Glycerin, Propylene Glycol, Natural and Artificial Flavors, and Nicotine.
CALIFORNIA PROPOSITION 65 WARNING: This product contains chemicals known to the State of California to cause cancer and birth defects or other reproductive harm.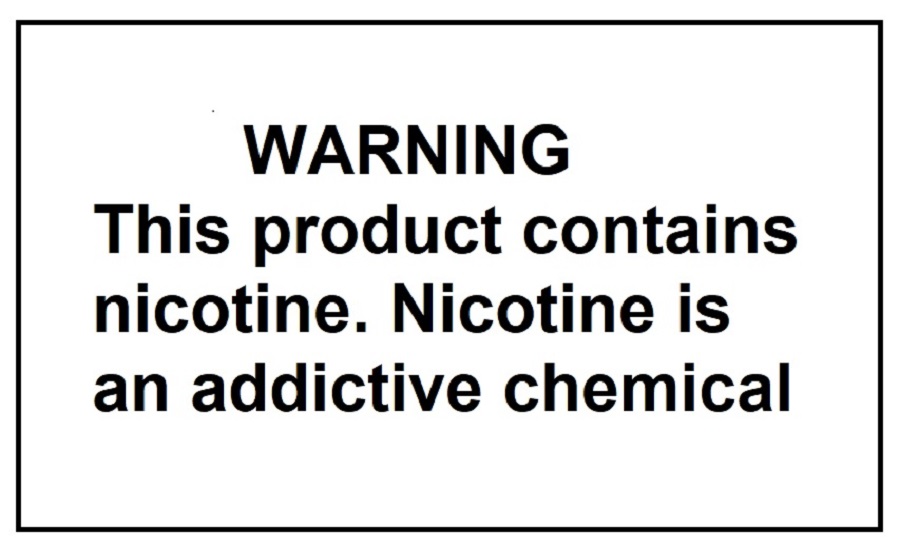 NOTE: E-Liquids shipped from Japan warehouse do NOT contain any nicotine
The The Man just stepped up his game. Enjoy a silky smooth strawberry inhale with a subtle, sweet milky exhale. It's like a delicious spoonful of fresh cream topped with sugar-sprinkled strawberries.
Make sure the The Man stops by on his next route, this one is a classic!
One Hit Wonder The Man 100ml (old name: Milk Man)

Maker's Note
A delectable blend of strawberry fruit and milk cream.
The Man E-Liquid has notes of uniquely refreshing milk cream on the Inhale followed by subtly sweet undertones of fresh strawberries that builds over the course of each vape.
100% handcrafted in Los Angeles, California. The Man E-juice comes in a 100ml plastic squeeze bottle.
1 x 100ml squeeze bottle of The Man

80/20 VG/PG Ratio
Made with Trunic 2.0 Nicotine

100% made in the USA
Specification
Please see "Specification" tab
Option
Nicotine Level: Please chose Nicotine Level
NOTE:
Please Note: This product is not intended for use in a pod system. This product is only intended for use in a tank or atomizer. Although this product contains 3mg of nicotine salt, it is not a "high nicotine salt" product, and thus should not be used in a pod system device. If you have any questions, please don't hesitate to contact us.
E-Liquid
PG/VG Blend
PG/VG 20%/80%
Size
100ml
Get Reward Points (5% value of the price) on purchasing this product!!