One Hit Wonder Island Man Iced 100ml
Use only as intended - Under age sales to minors are prohibited and subject to criminal and civil penalties.
INGREDIENTS: Vegetable Glycerin, Propylene Glycol, Natural and Artificial Flavors, and Nicotine.
CALIFORNIA PROPOSITION 65 WARNING: This product contains chemicals known to the State of California to cause cancer and birth defects or other reproductive harm.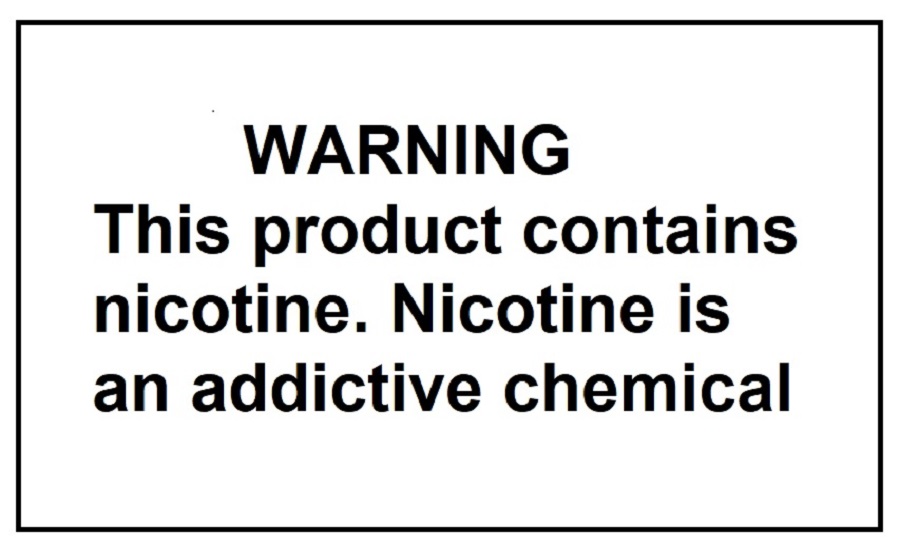 NOTE: E-Liquids shipped from Japan warehouse do NOT contain any nicotine
One Hit Wonder Island Man Iced 100ml

Maker's Note
Island Man Iced by One Hit Wonder

Every winter, Island man's tropical volcano turns into a frozen paradise. Minty mangos, cool Caribbean coconuts, polar pineapples, and an avalanche of refreshing tropical flavors delightfully chilled to bring you sweetness and coolness in one satisfying puff.
1 x 100ml squeeze bottle of The Man

80/20 VG/PG Ratio
100% made in the USA
Cool Tropical Fruit Flavor
Specification
Please see "Specification" tab
Option
Nicotine Level: Please chose Nicotine Level
NOTE:
Please Note: This product is not intended for use in a pod system. This product is only intended for use in a tank or atomizer. Although this product contains 3mg of nicotine salt, it is not a "high nicotine salt" product, and thus should not be used in a pod system device. If you have any questions, please don't hesitate to contact us.
E-Liquid
PG/VG Blend
PG/VG 20%/80%
Size
100ml
Get Reward Points (5% value of the price) on purchasing this product!!