Witchers Brew Blackbird 60ml (JAPAN Domestic Shipping)
Use only as intended - Under age sales to minors are prohibited and subject to criminal and civil penalties.
INGREDIENTS: Vegetable Glycerin, Propylene Glycol, Natural and Artificial Flavors, and Nicotine.
CALIFORNIA PROPOSITION 65 WARNING: This product contains chemicals known to the State of California to cause cancer and birth defects or other reproductive harm.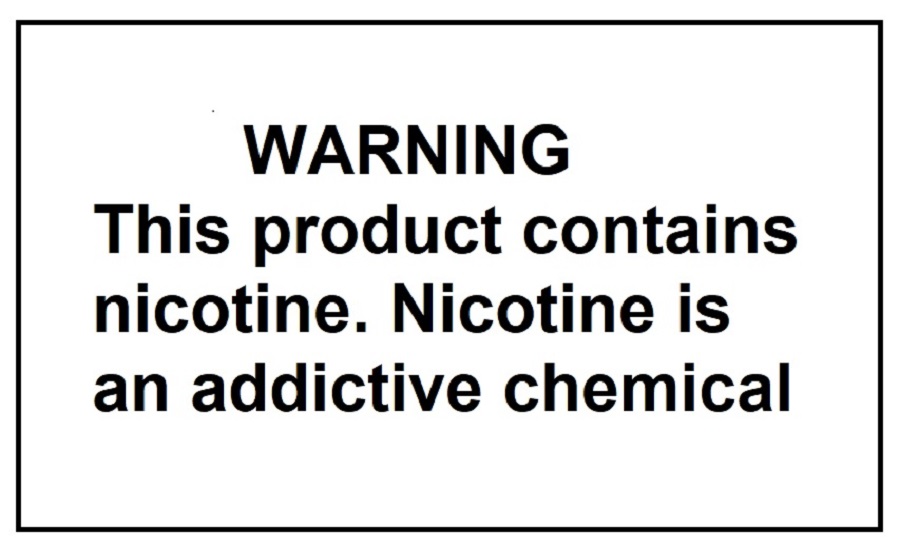 NOTE: E-Liquids shipped from Japan warehouse do NOT contain any nicotine
Crafted with natural and custom made extracts which are not available to E-Juice DIY sites,
Witchers Brew Blackbird is one of very special and Outstanding e-liquids in the market
This item is for JAPAN Domestic Shipping only
Witchers Brew Blackbird 60ml
Maker's Note
Enjoyed like a fine scotch whiskey, better yet enjoy it with your favorite whiskey and keep warm during the cold months.
It's bold and only for the bold.
Three exquisite American tobaccos grown and extracted in North Carolina combine to give "Blackbird" it's in your face tobacco punch.
But don't be afraid, a subtle layering of citrus and non citrus flavors give this vape a very unique profile unlike any other and it's finished off with a kick of cognac liquor to cleanse the pallet.
Specification
Please see "Specification" tab
Shipping
Shipping From
JAPAN
E-Liquid
PG/VG Blend
PG/VG 30%/70%
Size
60ml
Get Reward Points (5% value of the price) on purchasing this product!!