Humble Juice SALTS Guava Kahn 30ml (Tobacco Free Nicotine)
Use only as intended - Under age sales to minors are prohibited and subject to criminal and civil penalties.
INGREDIENTS: Vegetable Glycerin, Propylene Glycol, Natural and Artificial Flavors, and Nicotine.
CALIFORNIA PROPOSITION 65 WARNING: This product contains chemicals known to the State of California to cause cancer and birth defects or other reproductive harm.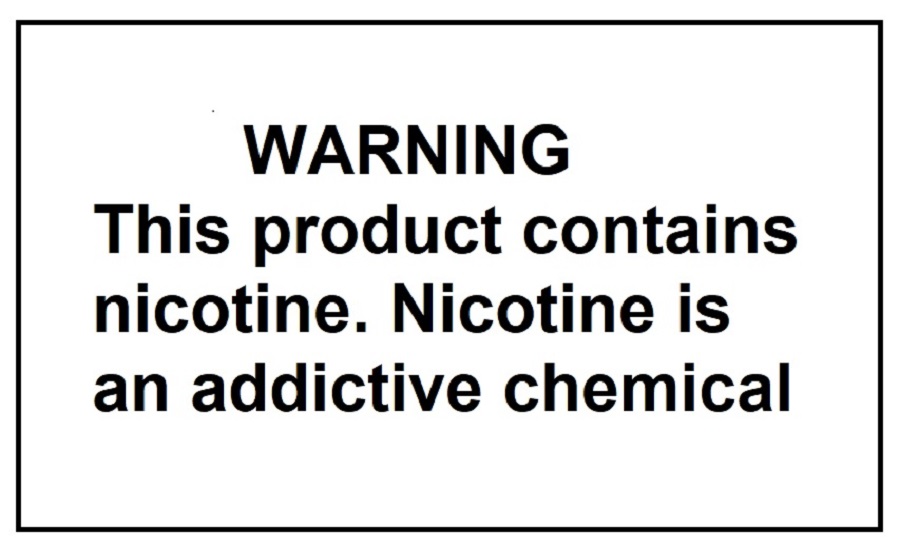 NOTE: E-Liquids shipped from Japan warehouse do NOT contain any nicotine
Guava and Banana with a hint of dragonfruit!!! TFN Nic Salt version!
Humble Juice SALTS Guava Kahn 30ml (Tobacco Free Nicotine)
Maker's Note
A not so distant relative to our world famous famous Donkey Kahn (Strawberry Dragonfruit). Meet its cousin, Guava Kahn(Guava Strawnana)! A beautiful blend of Guava with a nice splash of strawberries & dragon fruit! We highly doubt you will be disappointed!
NOT FOR SUB-OHM USE. DO NOT use with Sub-Ohm Atomizer and/or devices.
Only for Low Wattage Mouth-to-Lung Devices.

Ingredients: Propylene Glycol, Vegetable Glycerine, Flavors, Nicotine
Specification
Please see "Specification" tab
Option
Nicotine Level: Please chose Nicotine Level
E-Liquid
PG/VG Blend
PG/VG 50%/50%
Size
30ml
Get Reward Points (5% value of the price) on purchasing this product!!