Black Note Menthol Blend 60ml
Use only as intended - Under age sales to minors are prohibited and subject to criminal and civil penalties.
INGREDIENTS: Vegetable Glycerin, Propylene Glycol, Natural and Artificial Flavors, and Nicotine.
CALIFORNIA PROPOSITION 65 WARNING: This product contains chemicals known to the State of California to cause cancer and birth defects or other reproductive harm.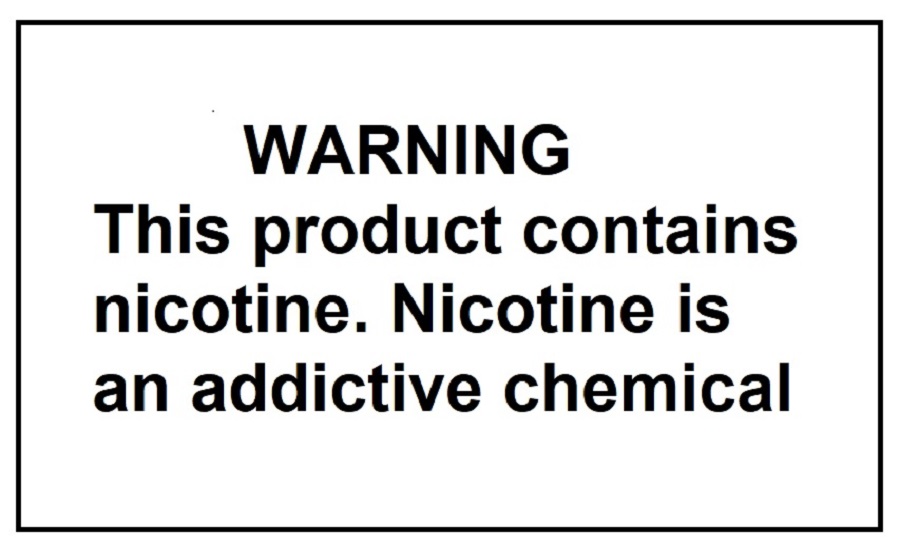 NOTE: E-Liquids shipped from Japan warehouse do NOT contain any nicotine
Fresh, Balanced, & Crisp
This item is for INTERNATIONAL CUSTOMERS only. We don't ship this in U.S.A
Black Note Menthol Blend 60ml (Formerly: Concerto)
Maker's Note
Menthol Blend
Menthol Flavor Taste: Fresh, Balanced, & Crisp
Curing Method: Sun-cured
Formulation: Approximately 50VG/50PG

Menthol tobacco is fresh, crisp, mellow and ultra-smooth, especially when natural menthol flavoring is used. High-quality menthol start with sun-cured Oriental tobacco, which is then overlaid with a cool menthol extract derived from genuine peppermint leaves.

Additional Information:

Naturally Extracted from real tobacco and peppermint leaves, using only the best leaves and the best part of the leaves
No artificial flavors, colors, sweeteners, or additives
No Diacetyl, Acetyl Propionyl, Ethylene Glycol, Diethylene Glycol, Acrolein and Acetoin
Small Batch
Specification
Please see "Specification" tab
Option
Nicotine Level: Please chose Nicotine Level
E-Liquid
PG/VG Blend
PG/VG 50%/50%
Size
60ml
Get Reward Points (5% value of the price) on purchasing this product!!