Twist Salt E-Liquids Arctic Cool Mint 60ml Nic Salt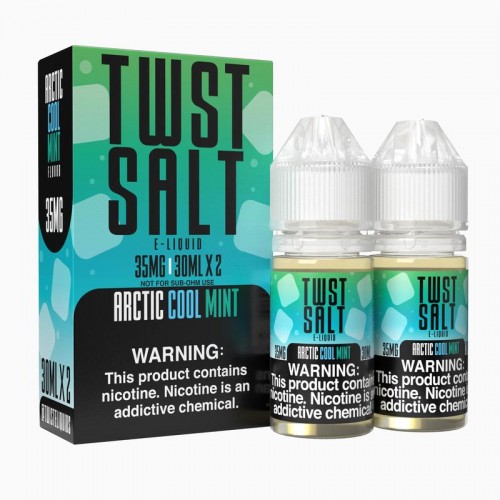 Use only as intended - Under age sales to minors are prohibited and subject to criminal and civil penalties.
INGREDIENTS: Vegetable Glycerin, Propylene Glycol, Natural and Artificial Flavors, and Nicotine.
CALIFORNIA PROPOSITION 65 WARNING: This product contains chemicals known to the State of California to cause cancer and birth defects or other reproductive harm.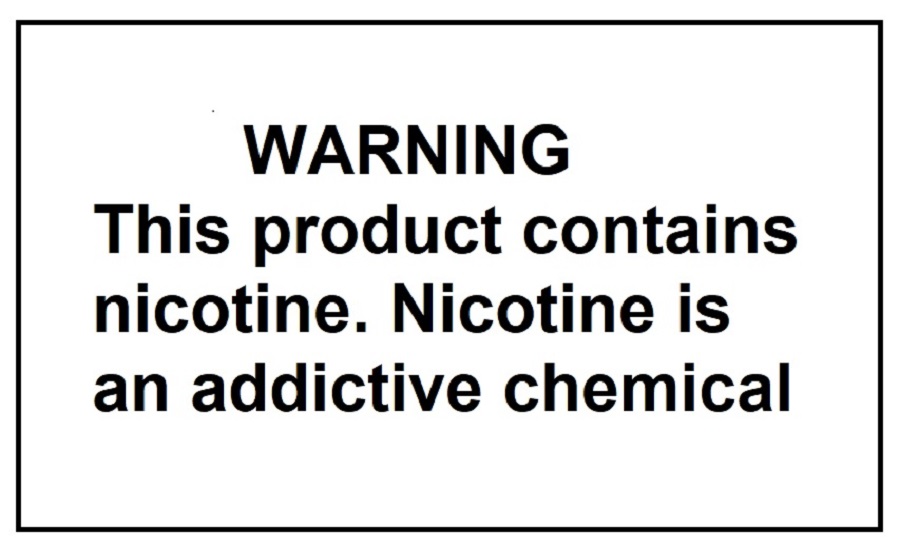 NOTE: E-Liquids shipped from Japan warehouse do NOT contain any nicotine
Refreshing icy blast . Great value!
Twist Salt E-Liquids Arctic Cool Mint 60ml Nic Salt
Description
Prepare for a flavor that brings the chill! Arctic Cool Mint combines the cooling flavor of menthol, with the sweet and subtle chill of mint to create a flavor, unlike anything you have ever tasted. Each inhales invites your tastebuds to indulge in a refreshing blast of flavor with endless layers of icy goodness.

As far as salts go, the Arctic Cool Mint packs a refreshing icy blast that will move you to the core. Inhale this cooling salt and indulge in the world of flavor that you enter

Bottle Size: 2 x 30ML (milliliter)
VG/PG: 70/30

Specification
Please see "Specification" tab
Option
Nicotine Level: Please chose Nicotine Level
E-Liquid
PG/VG Blend
PG/VG 30%/70%
Size
60ml
Get Reward Points (5% value of the price) on purchasing this product!!