Cola Man E-Juice Cola Man Lime 60ml
Use only as intended - Under age sales to minors are prohibited and subject to criminal and civil penalties.
INGREDIENTS: Vegetable Glycerin, Propylene Glycol, Natural and Artificial Flavors, and Nicotine.
CALIFORNIA PROPOSITION 65 WARNING: This product contains chemicals known to the State of California to cause cancer and birth defects or other reproductive harm.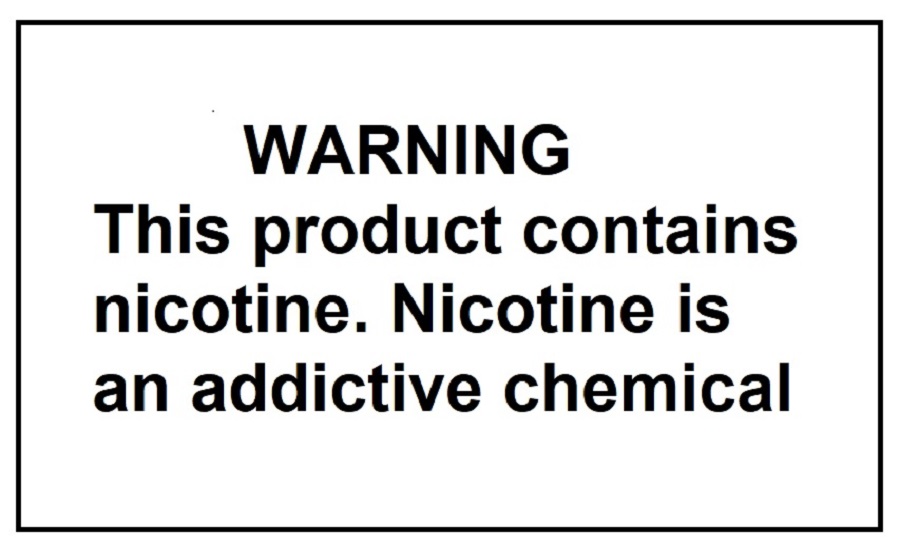 NOTE: E-Liquids shipped from Japan warehouse do NOT contain any nicotine
Refreshing Cola e-juice with Lime twist!
Cola Man E-Juice Cola Man Lime 60ml
Maker's Note
Cola Man Lime offers a brand new twist on a classic cola flavor. Even from the first initial inhale, you are hit with such a familiar flavor and feeling that you may take a second look to see if you did not mistake Cola Man with your favorite go-to soda in your local supermarket's beverage aisle.

•Ratio: 70%/30% VG/PG
•Available Nicotine Levels: 0mg, 3mg & 6mg
•Available Bottle Size: 60ml Chubby Gorilla bottle with boxed packaging
•All Eliquids/Ejuices are manufactured by Shijin Vapor on our on-site ISO Certified clean room to ensure quality control
•All of our juice are child safety cap & GCC Certified
Specification
Please see "Specification" tab
Option
Nicotine Level: Please chose Nicotine Level
E-Liquid
PG/VG Blend
PG/VG 30%/70%
Size
60ml
Get Reward Points (5% value of the price) on purchasing this product!!