Aeris Vapors Sky 60ml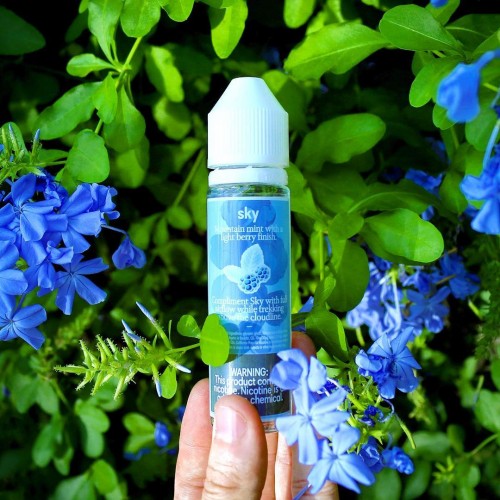 Use only as intended - Under age sales to minors are prohibited and subject to criminal and civil penalties.
INGREDIENTS: Vegetable Glycerin, Propylene Glycol, Natural and Artificial Flavors, and Nicotine.
CALIFORNIA PROPOSITION 65 WARNING: This product contains chemicals known to the State of California to cause cancer and birth defects or other reproductive harm.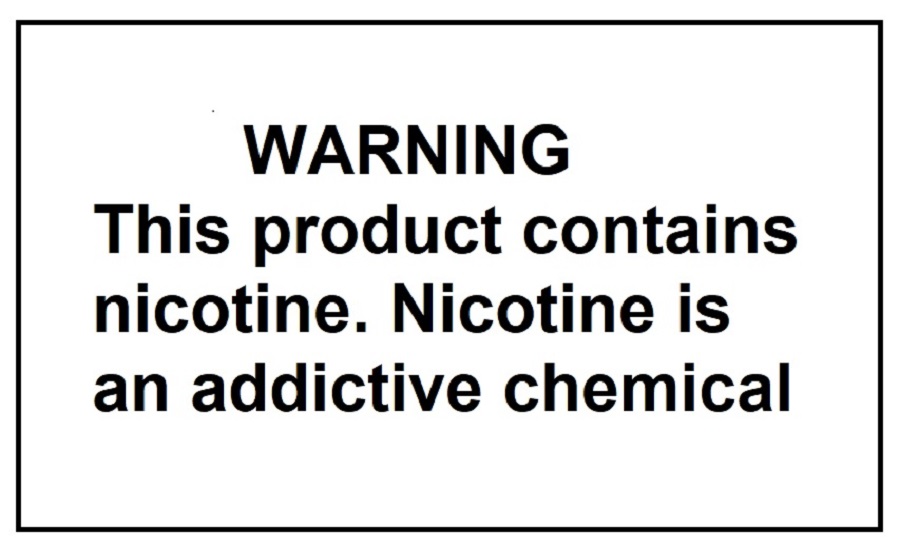 NOTE: E-Liquids shipped from Japan warehouse do NOT contain any nicotine
Aeris Vapors Sky 60ml
Maker's Note
Fresh Mountain Mint with a light Berry Exhale
Elevate your clouds with Sky's cooling flavor profile.

Invigorating, airy, and crisp–Sky is a unique blend of mint and berries. Its inhale is chilled, but not icy—sweet, but not peppermint; Mountain Mint is the cooling foundation of Sky's profile. On the exhale, a light breezy accent of fresh Berries (notes of tart Raspberry, sweet Blueberry) adds a touch of sweetness to Sky's minty body. Subtly balanced, clean throughout, for a intensely refreshing vape. We recommend Sky on an RDA with maximum airflow. Unlike most mints on the market, Sky will not stick to your atomizer's cotton. For best results, turn your wattage above 50 watts and head to the cloud covered mountains.

Sold in a 60mL unicorn bottle, 70 vg / 30 pg blend.
Specification
Please see "Specification" tab
Option
Nicotine Level: Please chose Nicotine Level
E-Liquid
PG/VG Blend
PG/VG 30%/70%
Size
60ml
Get Reward Points (5% value of the price) on purchasing this product!!