Seduce Juice Magnum Opus 60ml (PG/VG 30/70)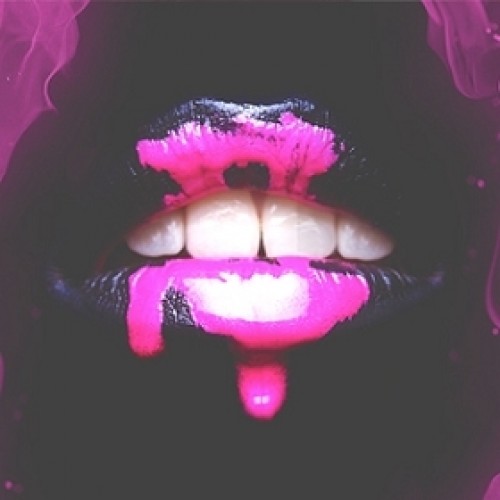 Use only as intended - Under age sales to minors are prohibited and subject to criminal and civil penalties.
INGREDIENTS: Vegetable Glycerin, Propylene Glycol, Natural and Artificial Flavors, and Nicotine.
CALIFORNIA PROPOSITION 65 WARNING: This product contains chemicals known to the State of California to cause cancer and birth defects or other reproductive harm.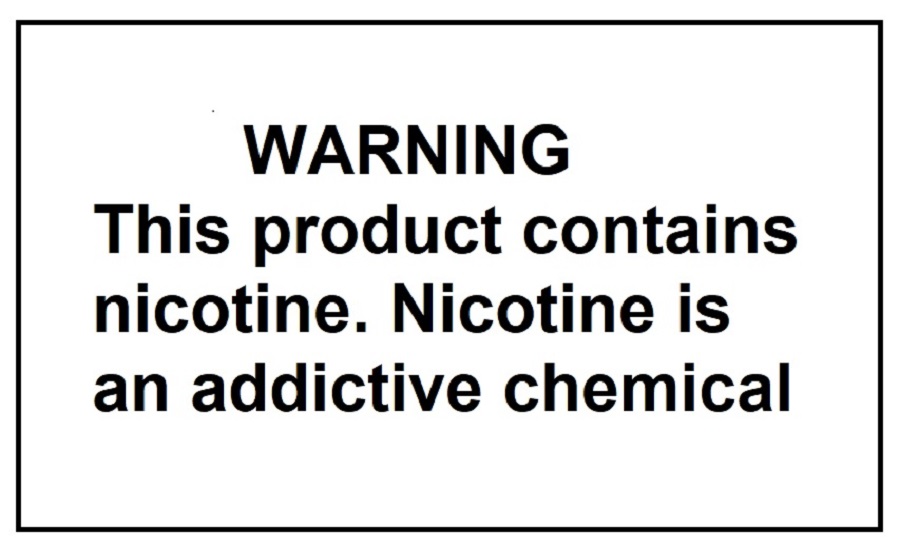 NOTE: E-Liquids shipped from Japan warehouse do NOT contain any nicotine
Tropical Fruit Salad
NOTE: Seduce Juice are only for international customers (outside U.S.A)
Seduce Juice Magnum Opus 60ml (PG/VG 30/70)
Maker's Note
Escape to a seductive and tropical oasis with this magical fruit salad fusion.

These bottles are mixed to a final ratio of approximately 30% PG and 70% VG.
Seduce Juice comes in glass bottles with child-proof safety droppers.

Specification
Please see "Specification" tab
Option
Nicotine Level: Please chose Nicotine Level
Shop Comment
If you would like us to carry other flavors of Seduce Juice and 118ml size, please feel free to contact us
E-Liquid
PG/VG Blend
PG/VG 30%/70%
Size
60ml
Get Reward Points (5% value of the price) on purchasing this product!!