Nicoticket Wakonda 60ml (Chubby Gorilla 30PG/70VG)
Use only as intended - Under age sales to minors are prohibited and subject to criminal and civil penalties.
INGREDIENTS: Vegetable Glycerin, Propylene Glycol, Natural and Artificial Flavors, and Nicotine.
CALIFORNIA PROPOSITION 65 WARNING: This product contains chemicals known to the State of California to cause cancer and birth defects or other reproductive harm.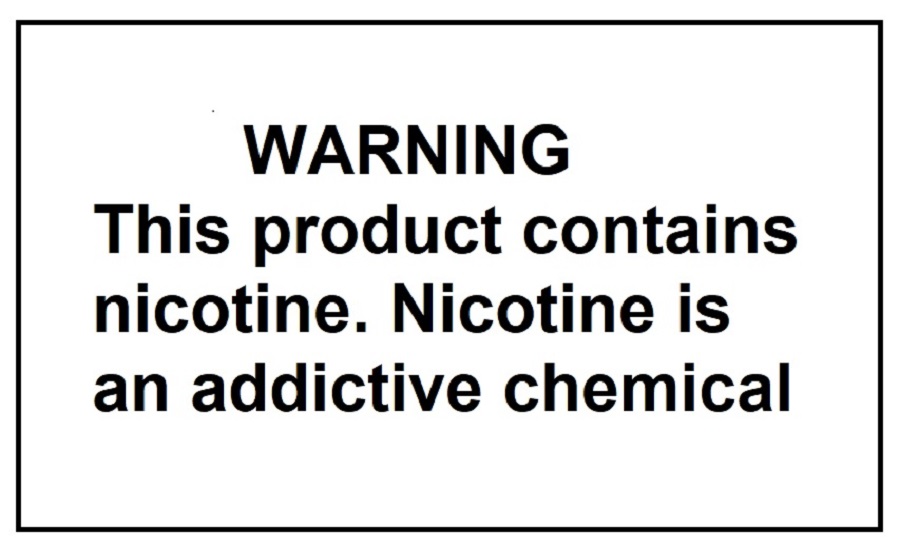 NOTE: E-Liquids shipped from Japan warehouse do NOT contain any nicotine
..an all-day coffee and creme vape that keeps you moving...
Nicoticket Wakonda 60ml (Chubby Gorilla 30PG/70VG)

Maker's Note
Wakonda is a word the Native Americans of Omaha applied to describe physical objects or natural phenomena they regarded as sacred or mysterious.
Much like the Omaha warriors and wisemen, this all-day vape gains strength and character over time. This blend of tobacco, vanilla, and coffee gets your early morning moving with bold dark roast indulgence, carries you through your day with notes of naturally extracted tobacco, and follows through to the finish as you wrap up the day with smooth, relaxing vanilla undertones.

"Mysteriously" evolving flavors
Not only does Wakonda evolve over the life of the liquid, it evolves throughout your day.
The first vape finishes just like the bitter first sip of black coffee in the morning. The the initial "pop" of this coffee flavor is made possible with a little boost from the naturally extracted tobacco flavor - an ample pairing for vapers who are accustomed to a hot cup of joe and a cigarette first thing in the morning.
As the early morning caffeine rush subsides over time Wakonda seamlessly transitions into a smooth, slightly sweet blend of vanilla and coffee - with just enough tobacco for bit of bite. Morning, noon, or night - this flavorful triad is an all-day, every-day flavor that is sure to become part of your morning rituatal and win a permant spot in your daily rotation.

Aroma
The room note left by this sacred vapor is among the best in the industry. Vape with confidence knowing that the warriors in your midst will be calmed and assured by the pleasant smell of our in house extracted vanilla. May the sacred vapor never dissipate.


Specification
Please see "Specification" tab
Option
Nicotine Level: Please chose Nicotine Level
NOTE
Recommended Steep Time: Wakonda is vapes plenty good fresh, but - like all of our complex liquids, it balances over time. With Wakonda, steeping is a journey - not a destination... we enjoy this through each progressive stage of it's "life." From a spunk lil tot, to a brash young teen, to an optimistic young adult, to a fully matured warrior... this liquid ages as if it we breathed life into it ourselves.
E-cigarette Forum, 2014 Best of ECF 2013 "Best Overall eLiquid", 2014 Best ECF Coffee Award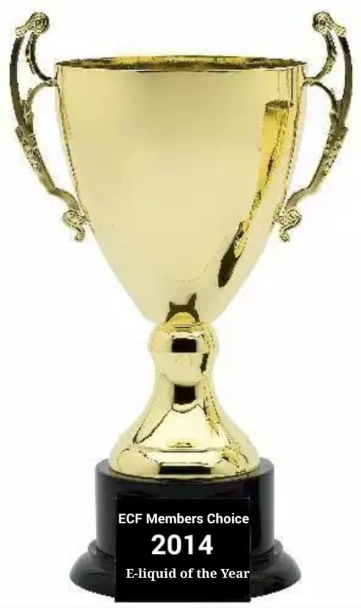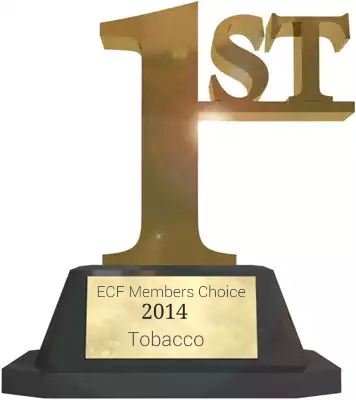 E-Liquid
PG/VG Blend
PG/VG 30%/70%
Size
60ml
Get Reward Points (5% value of the price) on purchasing this product!!