Mt Baker Vapor (Uncolored) Spew 30ml
Use only as intended - Under age sales to minors are prohibited and subject to criminal and civil penalties.
INGREDIENTS: Vegetable Glycerin, Propylene Glycol, Natural and Artificial Flavors, and Nicotine.
CALIFORNIA PROPOSITION 65 WARNING: This product contains chemicals known to the State of California to cause cancer and birth defects or other reproductive harm.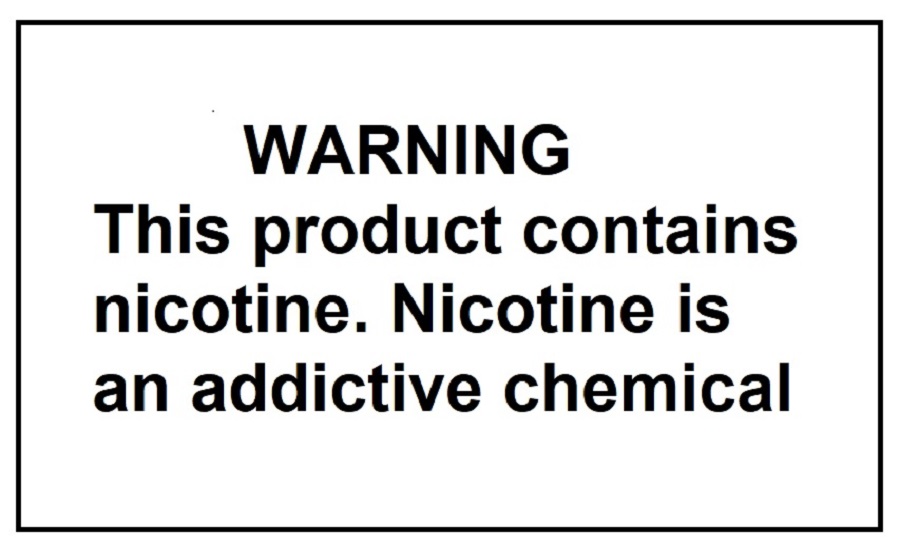 NOTE: E-Liquids shipped from Japan warehouse do NOT contain any nicotine
From Mt Baker Vapor's special product line "GWAR Fluids", Spew is excellent melon flavor with a hints of mixed fruits and berries. Good value e-liquid!.

Mt Baker Vapor (Uncolored) Spew 30ml
Maker's Note
Product Description
From our newest specialty line "GWAR Fluids": Spew.
A primarily melon flavor with hints of mixed fruits and berries. From the wretched bowels of Scumdogs to your lips. A true Gwar classic.

100% USA manufactured Nicotine juice comes in a variety of strengths. Please select the options to complete your juice order. The Bloodbath e-juice is made with the highest quality flavors and ingredients and will satisfy your taste buds and nicotine cravings. All our GWAR Fluid e-liquids come in 50/50 pg/vg and 30 ml childproof glass dropper bottles.

Warning: This flavor has been reported to damage plastic tanks.

Please note this product contains food grade coloring.

Specification
Please see "Specification" tab
Option
Nicotine Level: Please chose Nicotine Level
E-Liquid
PG/VG Blend
PG/VG 50%/50%
Size
30ml
Get Reward Points (5% value of the price) on purchasing this product!!