JUUL pods 4-pack Menthol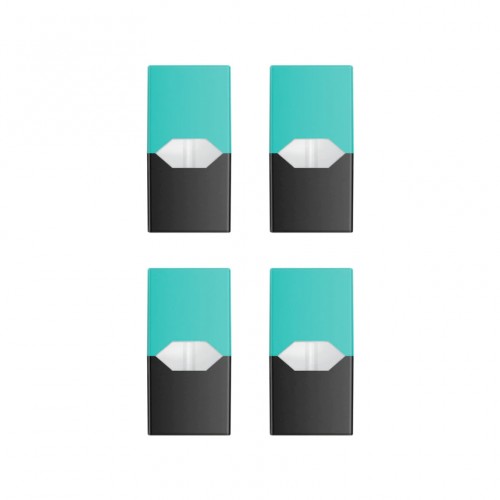 Crisp peppermint flavor with a soothing aftertaste.
JUUL pods 4-pack Menthol
Description
Traditional menthol flavor with a brisk finish..
Each JUULpod contains ~0.7mL with 3% or 5% nicotine by weight.
Option
Nicotine Level: Please chose Nicotine Level
Discover JUUL
JUUL Device
This is not recommended. But you can still refill a pod
Get Reward Points (5% value of the price) on purchasing this product!!