Aspire Nautilus X
Current Shipping Promotion (Shipping from USA)
Domestic Discount Shipping discount over $30 order (US/DPO/APO/FPO only)
*Shipping rate is based on the weight and/or subtotal
International Shipping Discount! Over $30 Order
*Note1: Please refer to this page about shipping methods or contact us.
*Note2: Insurance policy does not cover the shipping or postage cost.
Write a Product Review and get reward points!
* Reward points 50 points or more are granted once Review is approved
* Reward points are granted to the review for product you purchased.
Aspire Nautilus X, the newest atomizer from Aspire, will bring you better vaping experience with increased flavour featuring unique U-Tech coil technology for all new airflow performance, the future of micro tanks.
Aspire Nautilus X
Maker's Note
The Nautilus X represents the peak of the Aspire atomizer development curve. Specially designed to provide a premium vaping experience with increased flavor, and unique U-Tech coil technology for all-new airflow performance, this is the future of micro tanks.Poised to transform how vapers experience flavor and hassle-free day-to-day usability. The Nautilus X is the future. Born from the creative minds of the original global vaping pioneers, Aspire.
Features
Adjustable Top Airflow
Leak Proof Design
2ml Capacity (TPD Compliant)
U-TEch Coil System
Ultra Low Profile Design
Nautilus X coils are 1.5Ω and are rated for use at 14-22 watts. The Nautilus X coils incorporate U-Tech, the latest coil technology. Vape flows through the U-shaped chamber and passes the Kanthal coils twice before being inhaled. This all-new airflow performance allows for unrivaled vape flavor and e-juice taste.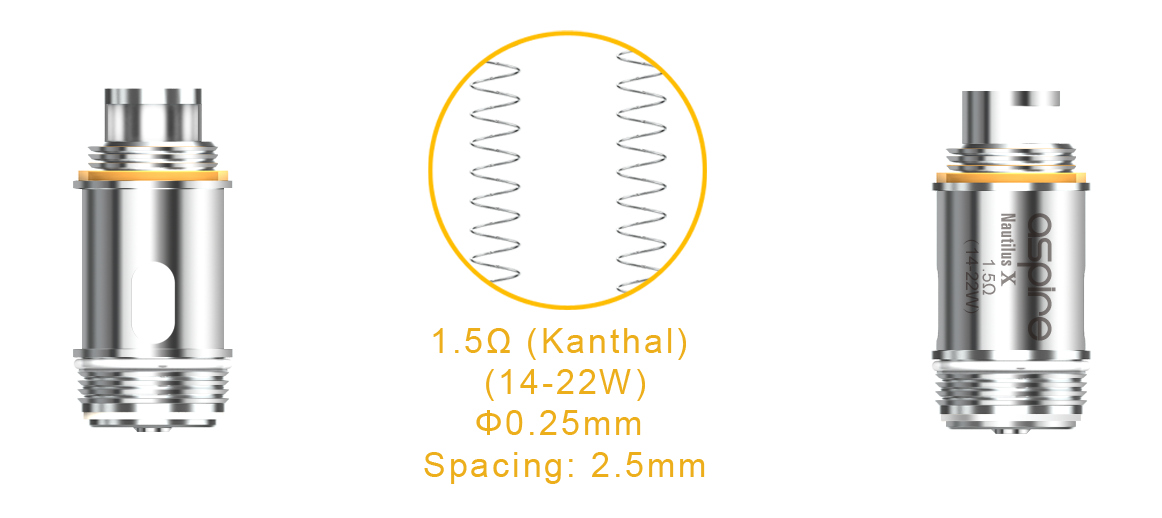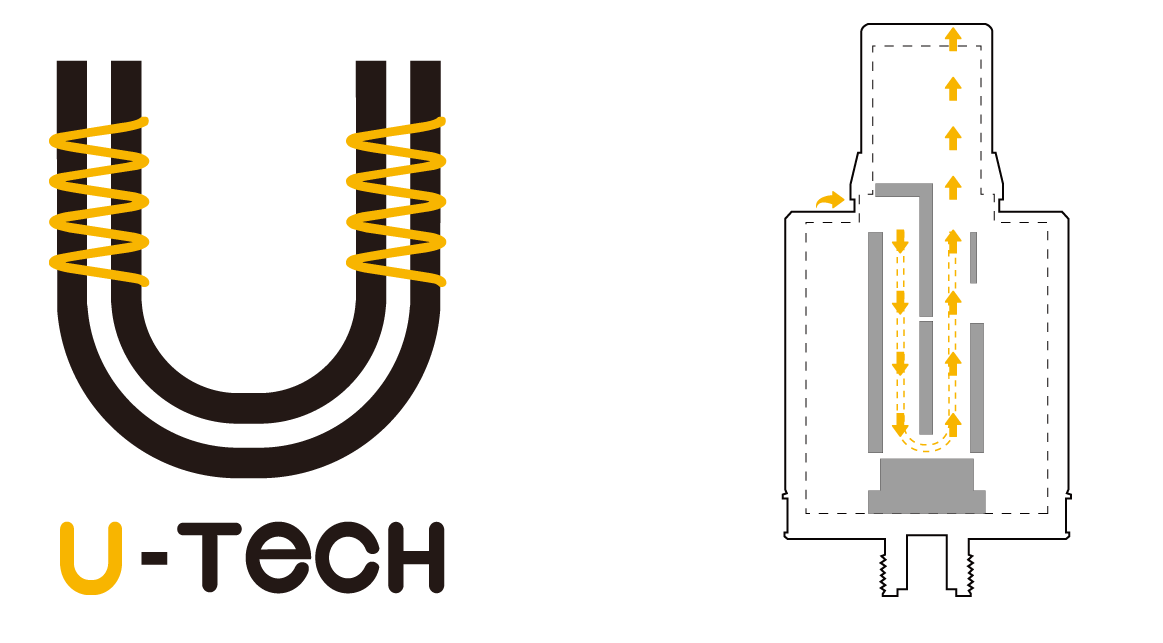 The Nautilus X has a quick & clean top-fill tank.Refill your 2ML tank in literally only seconds. You can drip, drop or pour your E-liquid into the Nautilus X tank and be back vaping in no time.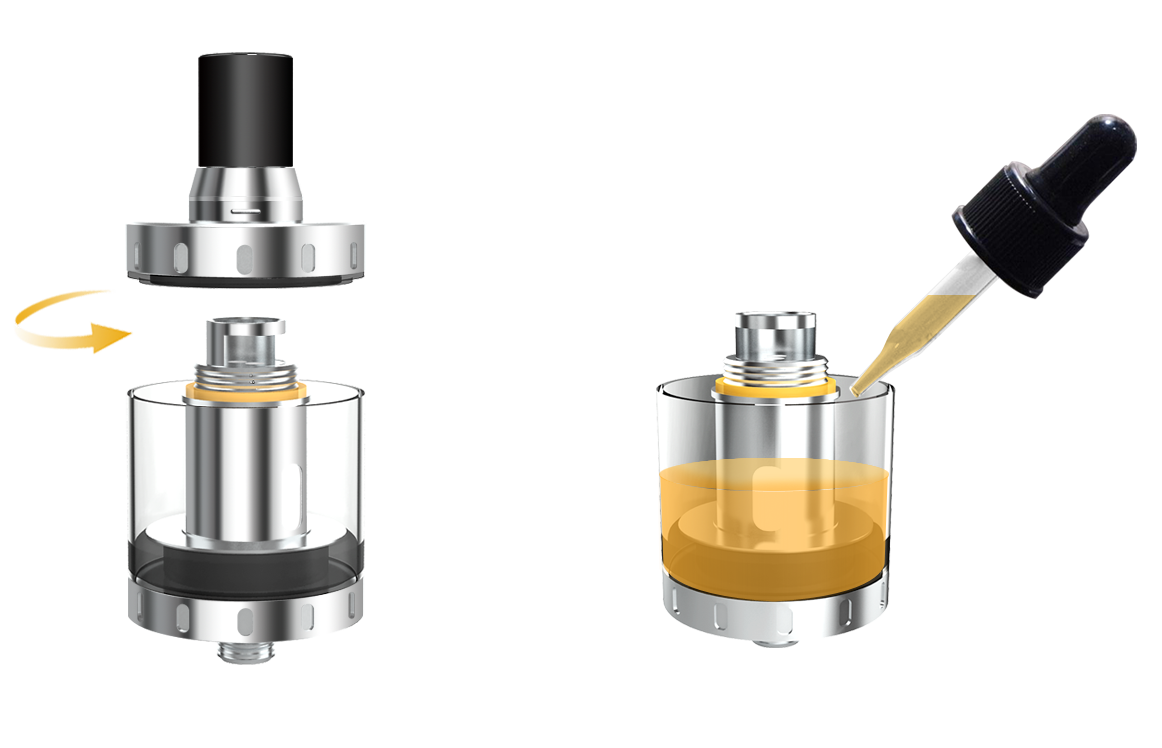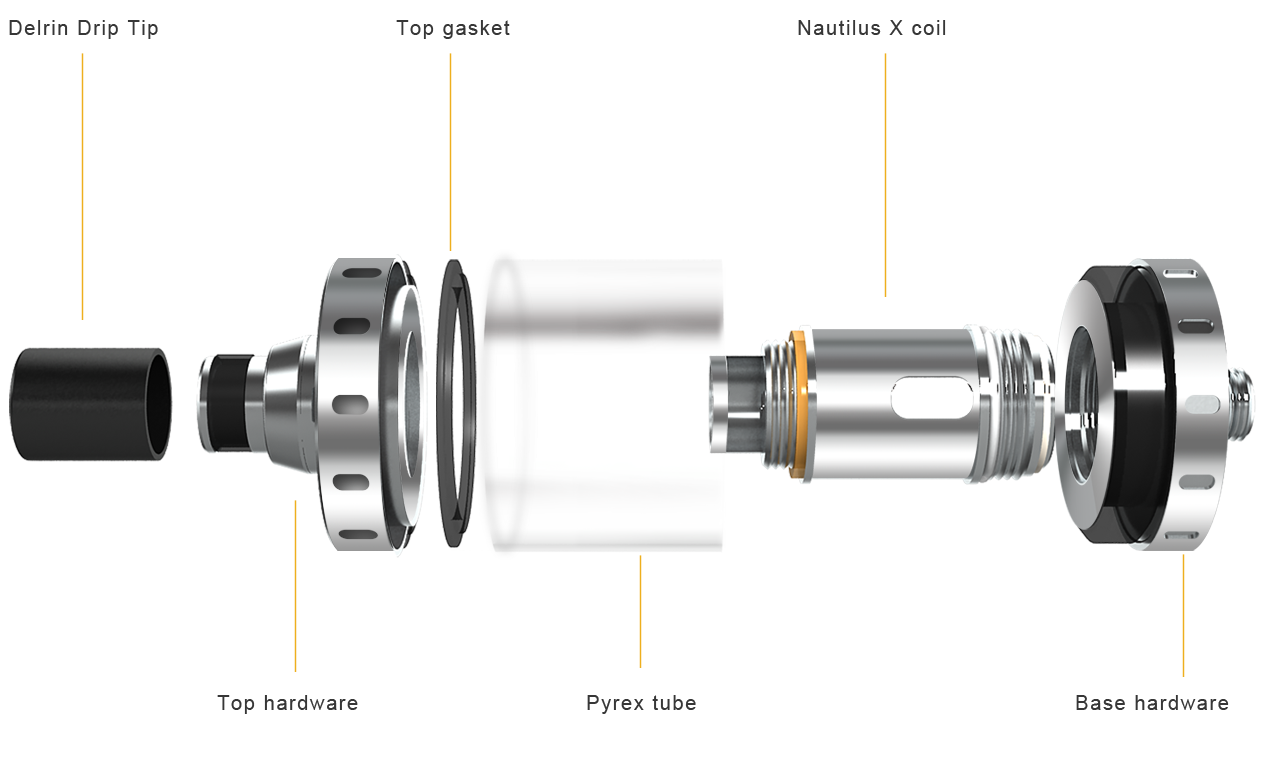 The Nautilus X features adjustable Top-Airflow. Not only does the Airflow Control (AFC) help you to change the airflow in the Nautilus X, Adding Top-Airflow ensures your tank will not leak from the bottom over time.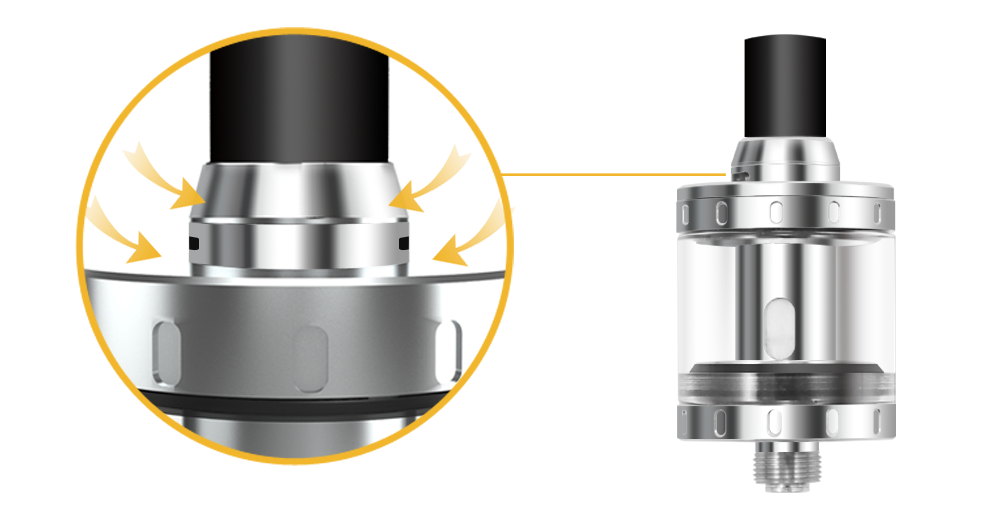 Specification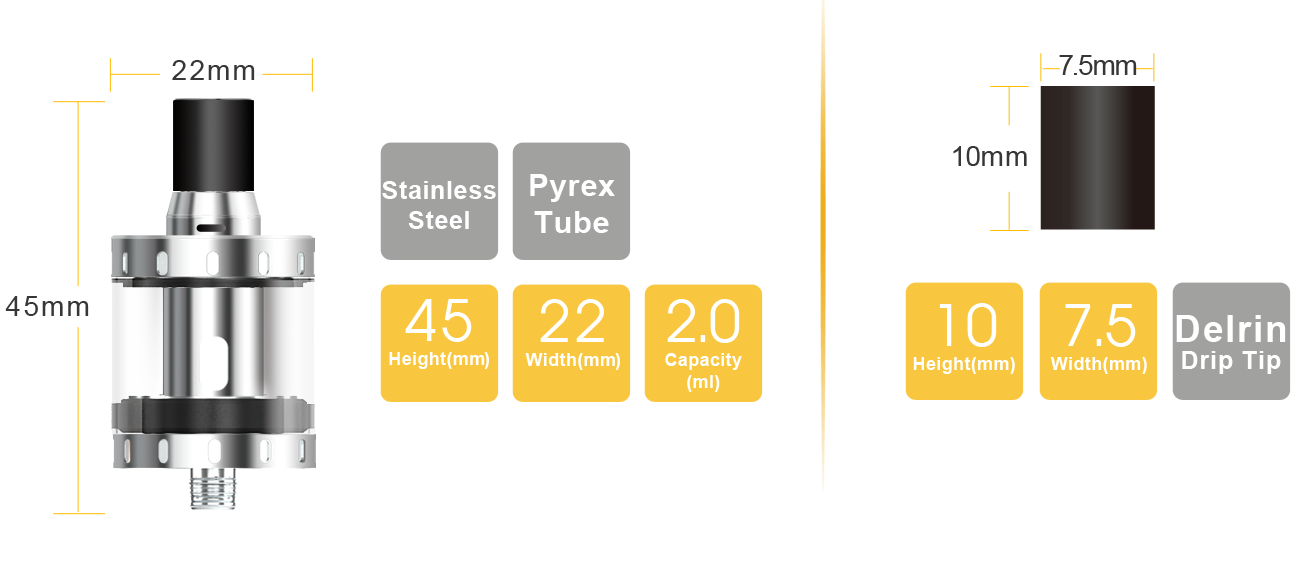 You Will Receive:
1 x Nautilus
1 x Replacement Glass Tube
1 x Replacement Coil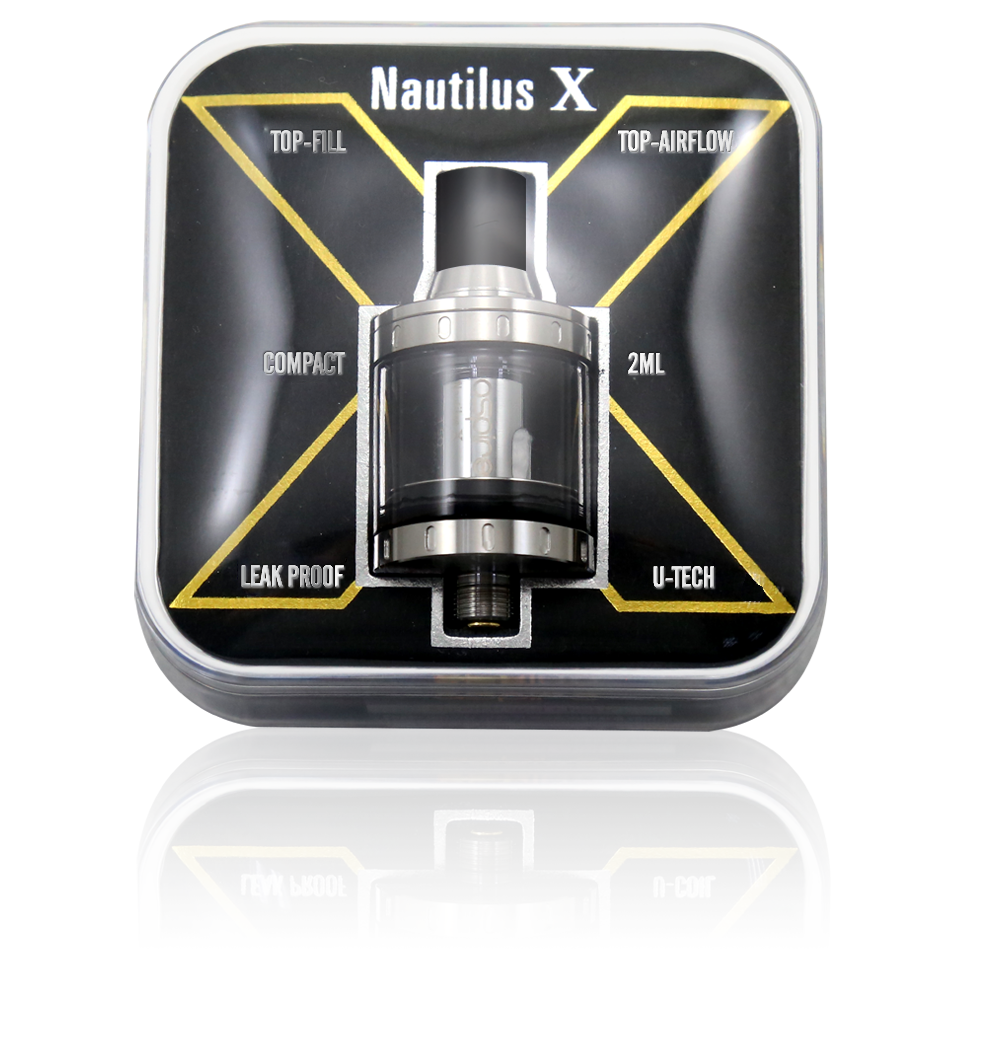 Option
Color: Please chose Color
Limitied Edition: Rainbow is coming next week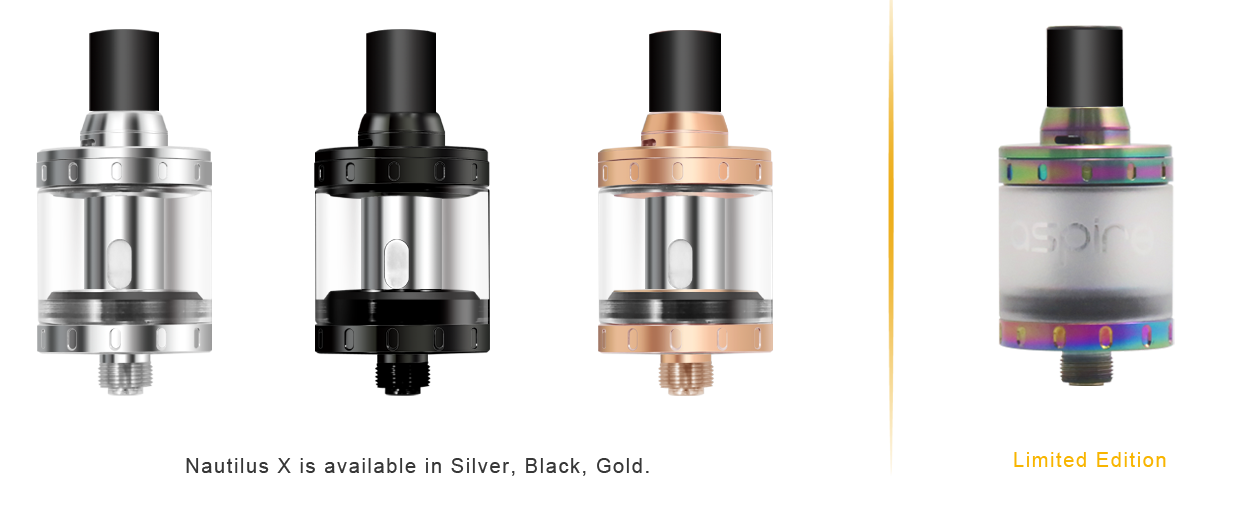 Get Reward Points (5% value of the price) on purchasing this product!!