Alien Visions E-juice Flavor 39 100ml
Use only as intended - Under age sales to minors are prohibited and subject to criminal and civil penalties.
INGREDIENTS: Vegetable Glycerin, Propylene Glycol, Natural and Artificial Flavors, and Nicotine.
CALIFORNIA PROPOSITION 65 WARNING: This product contains chemicals known to the State of California to cause cancer and birth defects or other reproductive harm.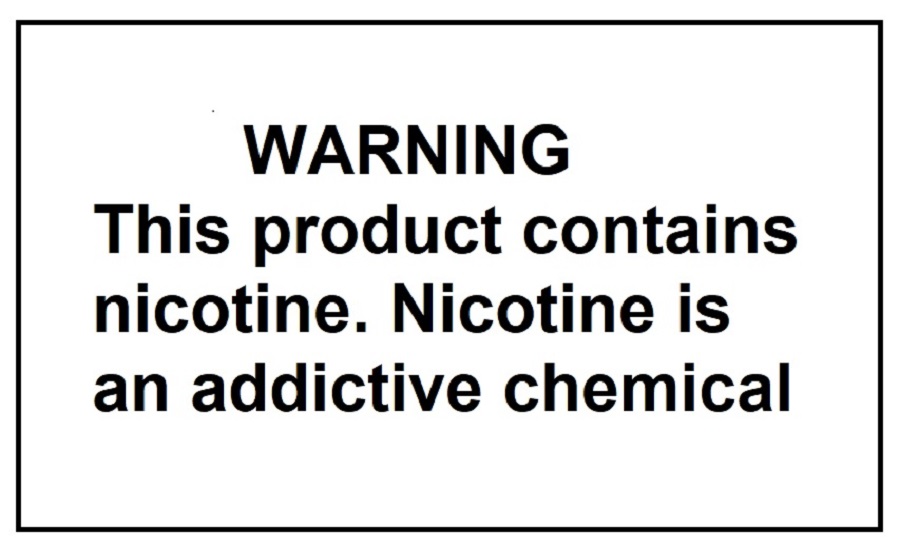 NOTE: E-Liquids shipped from Japan warehouse do NOT contain any nicotine
Flavor 39 (temporary name for now) has several similarities with Boba's. This flavor is based upon the older recipes of Boba's, but again it not a replacement because it is not exact matches.
Alien Visions E-juice Flavor 39 100ml
Maker's Note
A smooth original tobacco flavor that invokes a calm and pleasant vape experience.
Specification
Please see "Specification" tab
Option
Nicotine Level: Please chose Nicotine Level
Note
100ml size is sold separately.
This is VG100% e-liquid. To enjoy this complex flavor e-liquid, please use a appropriate device, such as RBA/RDA/RBT (Rebuildable Atomizers)
E-Liquid
PG/VG Blend
VG 100%
Size
100ml
Get Reward Points (5% value of the price) on purchasing this product!!